Hi, and thanks for visiting my website!
You may know me as an editor, business writer, ghostwriter, and instructor. This website is about me as a creative writer.
My debut novel, The Broken Places, comes out with NeWest Press in April 2022, as part of the Nunatak First Fiction Series. As the date nears, I'll add to this site. Feel free to drop by and see what's new. Or sign up for updates below.
Sign up to get book news by email. Don't worry: this will be an occasional thing. No torrents of email.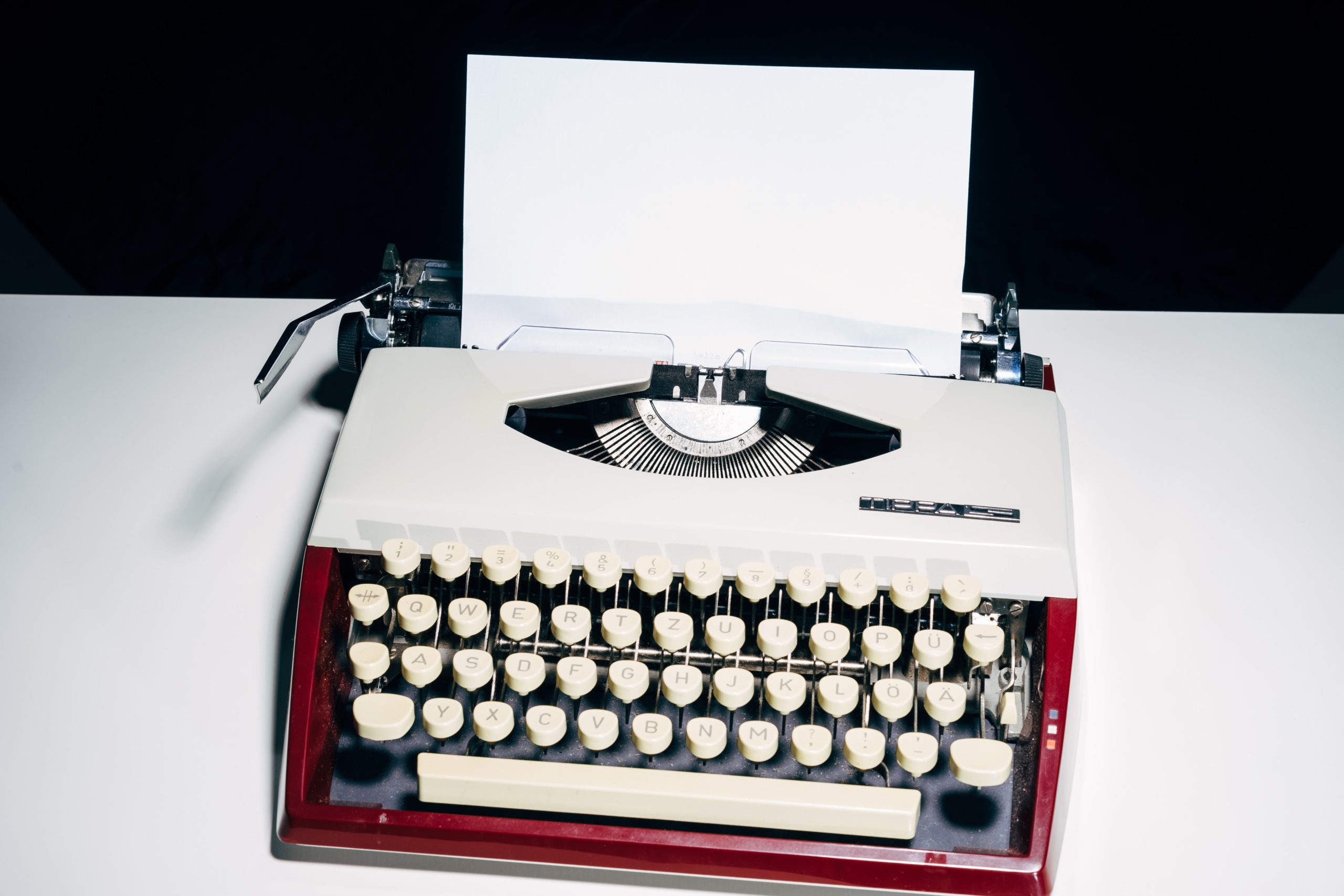 I've always been a writer. I was nine when I got my first typewriter. A red-and-white model designed for kids, it produced the same purple print as those school mimeographs from back in the 70s. It was cheap and lightweight, but it made my stories and poems look official. They looked like writing.
When the realities (and bills) of adulthood set in, I gave up creative writing. Not words, though. I've been slinging them ever since.
As a ghostwriter and editor, I've produced tons of copy for other people. As a workshop and university instructor, I've helped thousands of students get better at writing and editing. I've written a little under my own name: I was a co-author of the HyperGrammar website and wrote the collection Peck's English Pointers. But mostly I've stayed behind the scenes.
Much as I've loved working with other people's words, my own have been clamouring to get out. Some years ago, I tried writing fiction again to see what would happen. Like that, time folded back on itself; I got caught up in creating all over again. 
The Broken Places is my first published novel. I'm thrilled to have a book that's all mine—my characters, my ideas, my name on the cover. I'm also terrified.
But what the hell. Life is fraught with risk, and sometimes you need to rush straight at it to feel alive. That's one of the things my novel is about.
Vancouver. A day like any other. Kyle, a successful cosmetic surgeon, is punishing himself with a sprint up a mountain. Charlotte, wife of a tech tycoon, is combing the farm belt for local cheese and a sense of purpose. Back in the city their families go about their business: landscaping, doing deals, skipping school. It's a day like any other—until suddenly it's not.
When the earthquake hits, the city erupts in chaos and fear. Kyle's and Charlotte's families, along with two passersby, are thrown together in an oceanfront mansion. The catastrophe and conflicts that beset these wildly different people expose the fault lines beneath their relationships, as they question everything in an effort to survive and reunite with their loved ones stranded outside the city.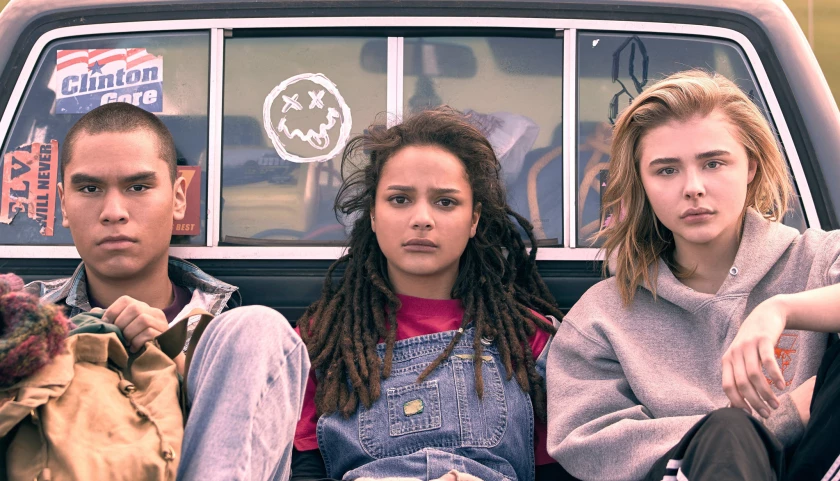 The other night, at the suggestion of my brother-in-law in Ottawa, perhaps the best recommender of music, books, and movies that I know, I watched the 2018 film The Miseducation of Cameron Post.
Read More »