Hi, and thanks for visiting my website!
You may know me as an editor, business writer, ghostwriter, and instructor. This website is about me as a creative writer.
My debut novel, The Broken Places, comes out with NeWest Press in April 2022, as part of the Nunatak First Fiction Series. As the date nears, I'll add to this site. Feel free to drop by and see what's new. Or sign up for updates below.
Sign up to get book news by email. Don't worry: this will be an occasional thing. No torrents of email.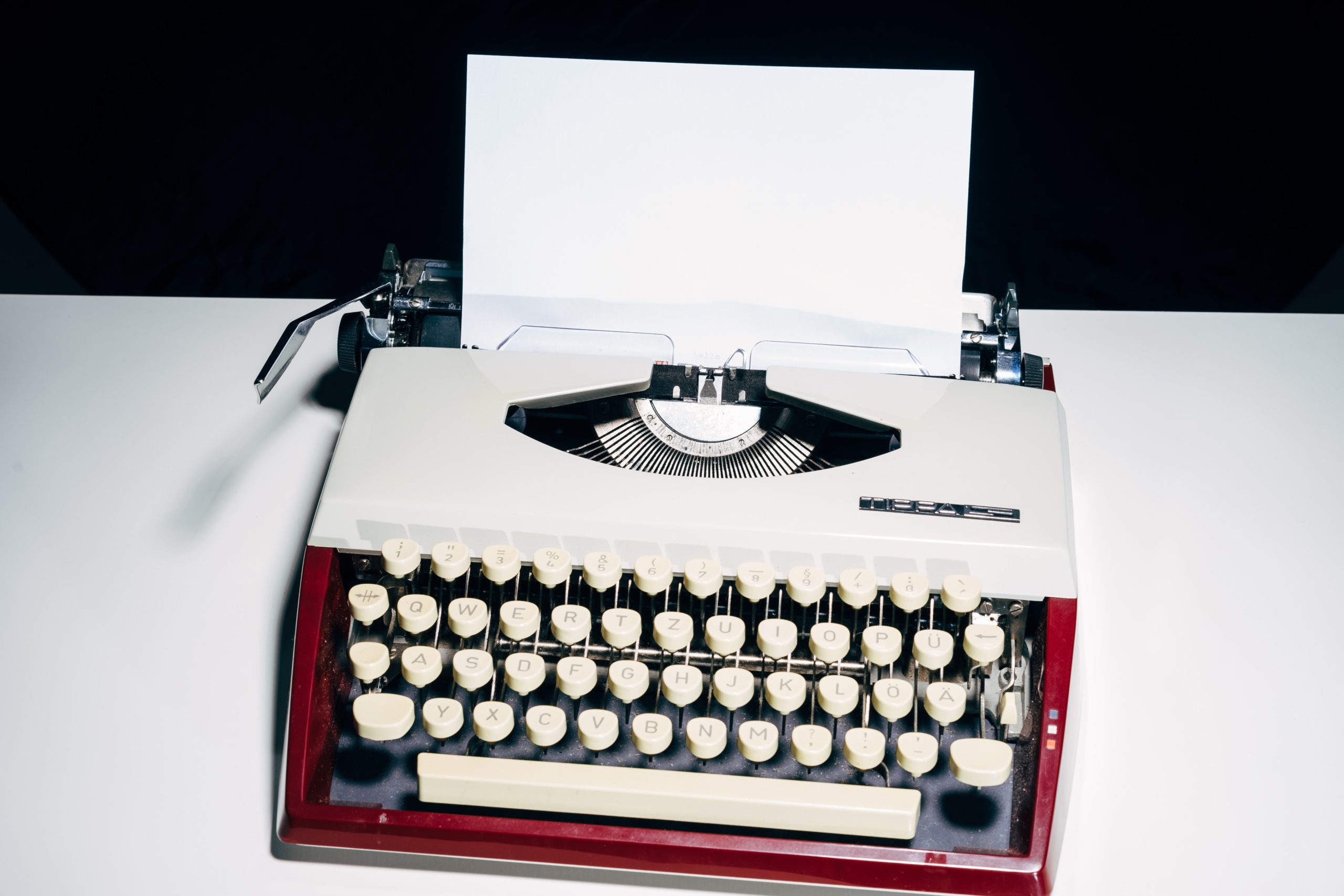 I've always been a writer. I was nine when I got my first typewriter. A red-and-white model designed for kids, it produced the same purple print as those school mimeographs from back in the 70s. It was cheap and lightweight, but it made my stories and poems look official. They looked like writing.
When the realities (and bills) of adulthood set in, I gave up creative writing. Not words, though. I've been slinging them ever since.
As a ghostwriter and editor, I've produced tons of copy for other people. As a workshop and university instructor, I've helped thousands of students get better at writing and editing. I've written a little under my own name: I was a co-author of the HyperGrammar website and wrote the collection Peck's English Pointers. But mostly I've stayed behind the scenes.
Much as I've loved working with other people's words, my own have been clamouring to get out. Some years ago, I tried writing fiction again to see what would happen. Like that, time folded back on itself; I got caught up in creating all over again. 
The Broken Places is my first published novel. I'm thrilled to have a book that's all mine—my characters, my ideas, my name on the cover. I'm also terrified.
But what the hell. Life is fraught with risk, and sometimes you need to rush straight at it to feel alive. That's one of the things my novel is about.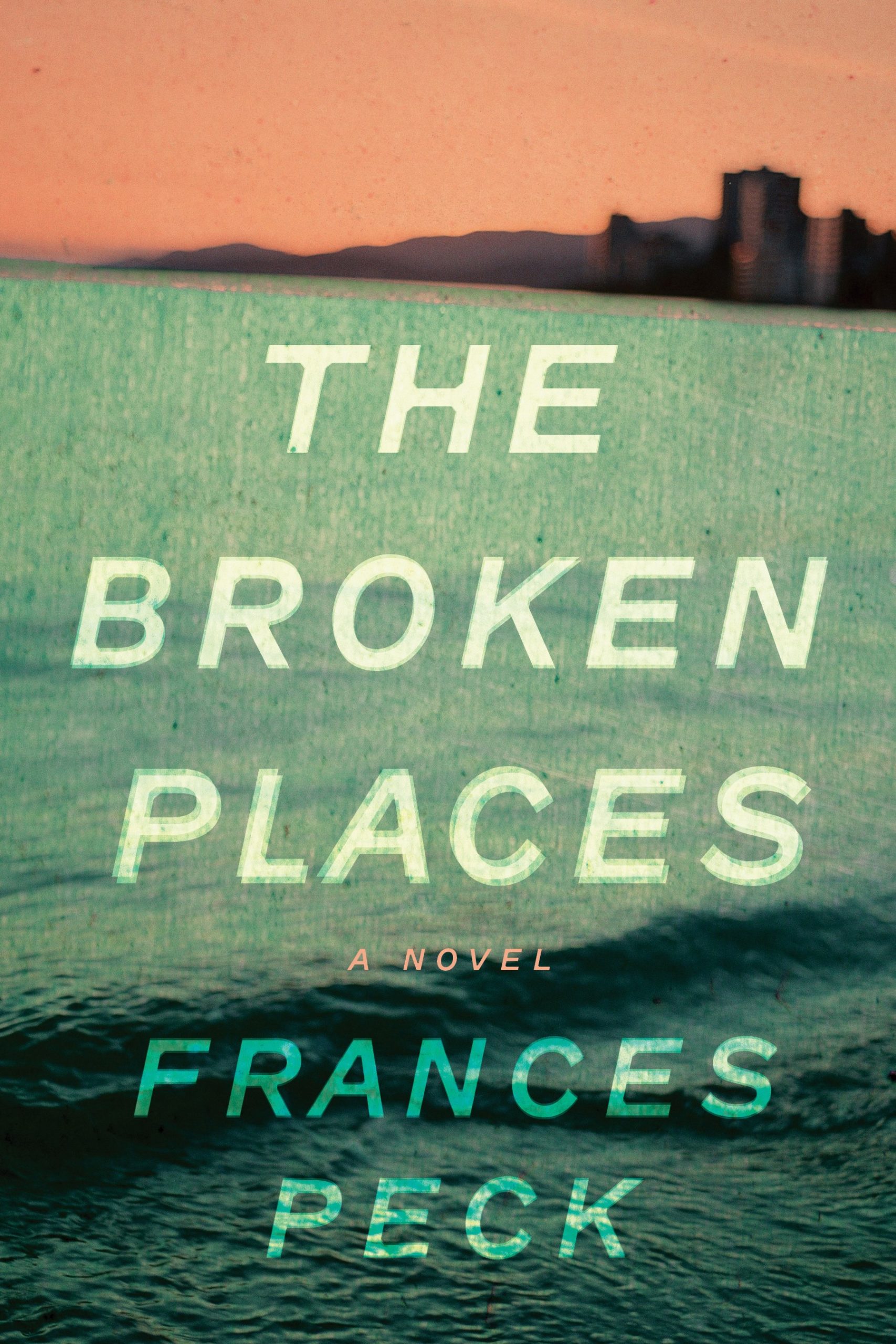 Vancouver. A day like any other. Kyle, a successful cosmetic surgeon, is punishing himself with a sprint up a mountain. Charlotte, wife of a tech tycoon, is combing the farm belt for local cheese and a sense of purpose. Back in the city their families go about their business: landscaping, doing deals, skipping school. It's a day like any other—until suddenly it's not.
When the earthquake hits, the city erupts in chaos and fear. Kyle's and Charlotte's families, along with two passersby, are thrown together in an oceanfront mansion. The catastrophe and conflicts that beset these wildly different people expose the fault lines beneath their relationships, as they question everything in an effort to survive and reunite with their loved ones stranded outside the city.
"With masterful use of craft, Peck takes readers on a journey into how devastation draws us together while pulling us apart... Above all, Peck gives nuanced, stunning characters who show readers what it means to give ourselves up to our flaws and find love and beauty in the process."
"Frances Peck reveals herself a writer with seismic impact as she examines the before, during, and after of crumbling worlds and relationships. The Broken Places will scare the living daylights out of you while it yields harsh truths, heartbreak, and hope about the human condition."
"[A] propulsive, terrifying novel about the sudden catastrophic upending of day-to-day life. Hillsides slump, bridges give way, apartment buildings tilt and crumble—while love, desire, greed and devotion are tested, heightened or lost forever... Beautifully layered and compelling..."
"Frances Peck's wonderfully sophisticated and razor-sharp novel takes dead aim at Vancouver's tenuous decadent dreams against an ensemble of mesmerizing characters... Balzacian in its ambition and wit, raising ineluctable questions about family and wealth, love and lust, resignation and resilience... A well-crafted, affecting debut."
"[A] rare treat that combines high-tension narrative with true literary craft... Layer by layer, Peck reveals the motivations, fears and desires of her characters, doling out clues that culminate in an explosive and heartbreaking climax..."
"...[A] cast of complex characters, each broken in their own way, and...a compelling story set against the backdrop of a catastrophic earthquake. It beautifully reminded me that none of us are ever on solid ground, especially when it comes to our human, and fragmented, hearts."
"Frances Peck's dazzling debut novel snatches a cast of vividly realized, multi-faceted characters out of their daily lives in Vancouver and gathers them closer and closer as the book builds toward a dramatic, disturbing macroseismic cataclysm... Peck's prose is piercing with precision..."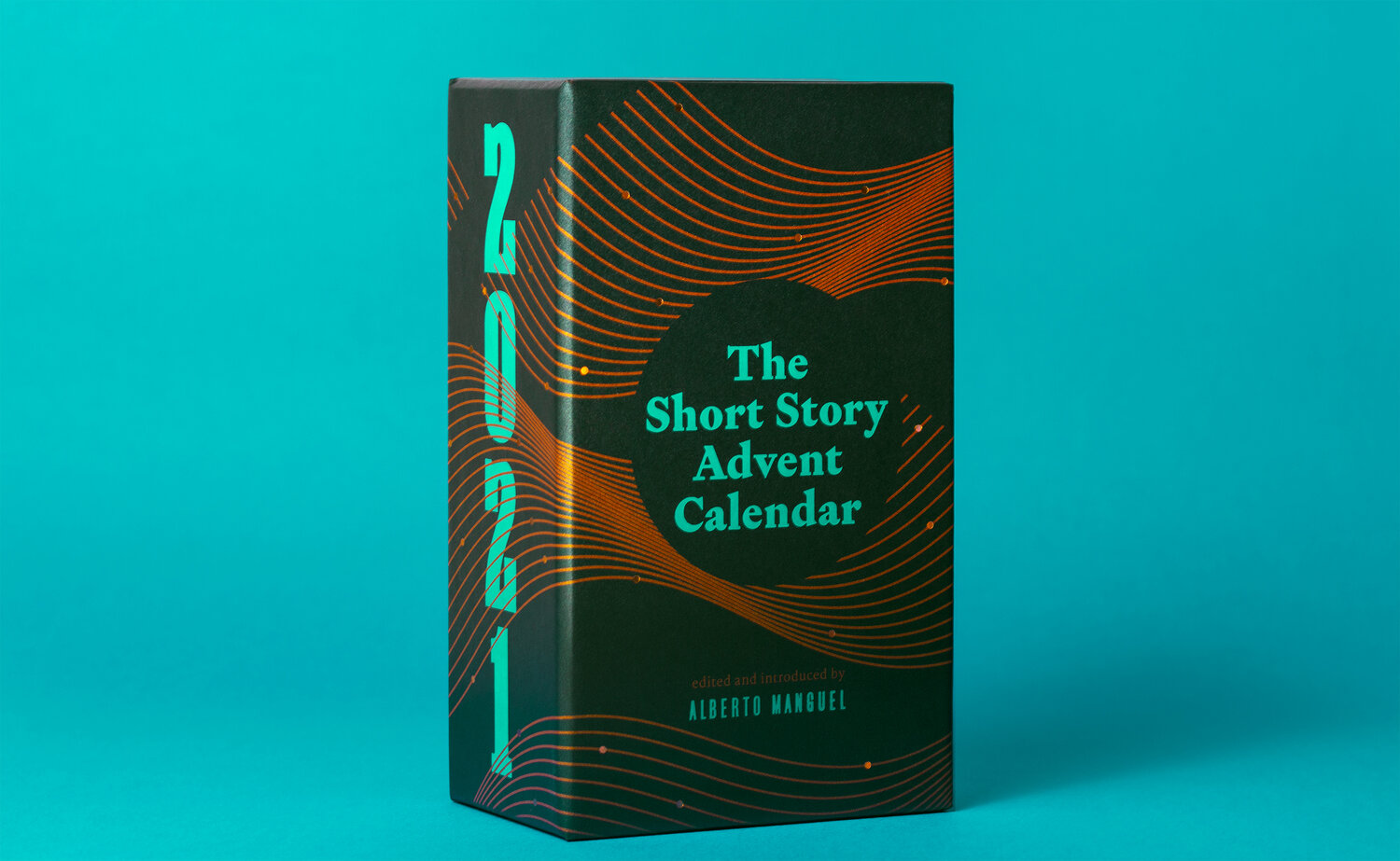 When I heard that Natalie Olsen, designer of the sumptuous Short Story Advent Calendar, would design my book, I danced a jig of joy. Olsen's dreamy creations make book lovers swoon.
Read More »